July 2018 Westside Colorado Springs Market Update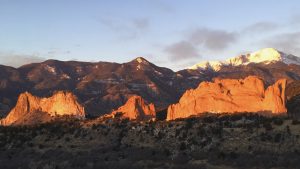 Hasn't this rain been nice? We got almost 5″ on our deck in July. I'm glad it's finally cooled off.
I'm including a link to the video report on the market conditions on the Westside. You can learn about your own MLS area, from Northwest to West to Old Colorado City to Southwest.
The number of listings in the Northwest area grew by 43% this July compared to last year. I guess some homeowners are figuring it's a good time to sell! Learn the current status of each Westside area in this short video.